We are one of the best-performing investment newsletters. Period.
Join the thousands of investors who have profited from our ideas. Best of all, it's free.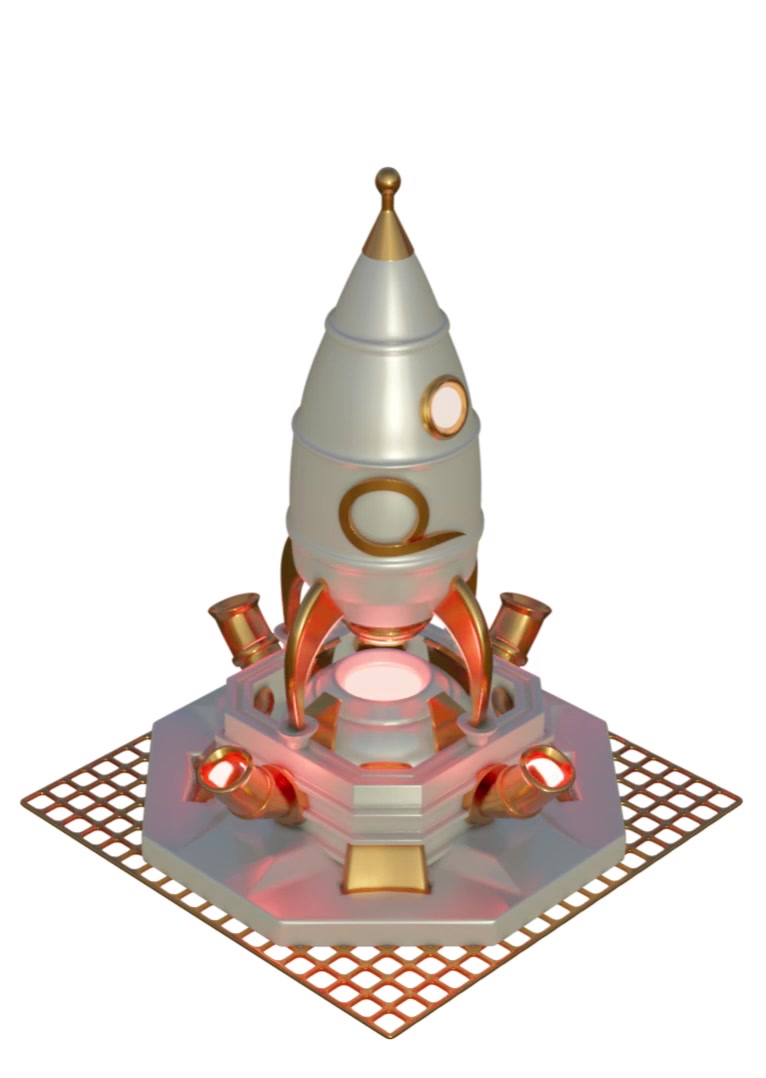 Connecting the Dots
With so many sources of information, there may not be enough hours in the day to make informed decisions. We provide an in-depth analysis that will help put you on the right path.
We Are In The Game.
Unlike most mainstream financial publishers, we are actively investing. Our staff have years of experience working with affluent investors and individuals behind our knowledge base, and it shows!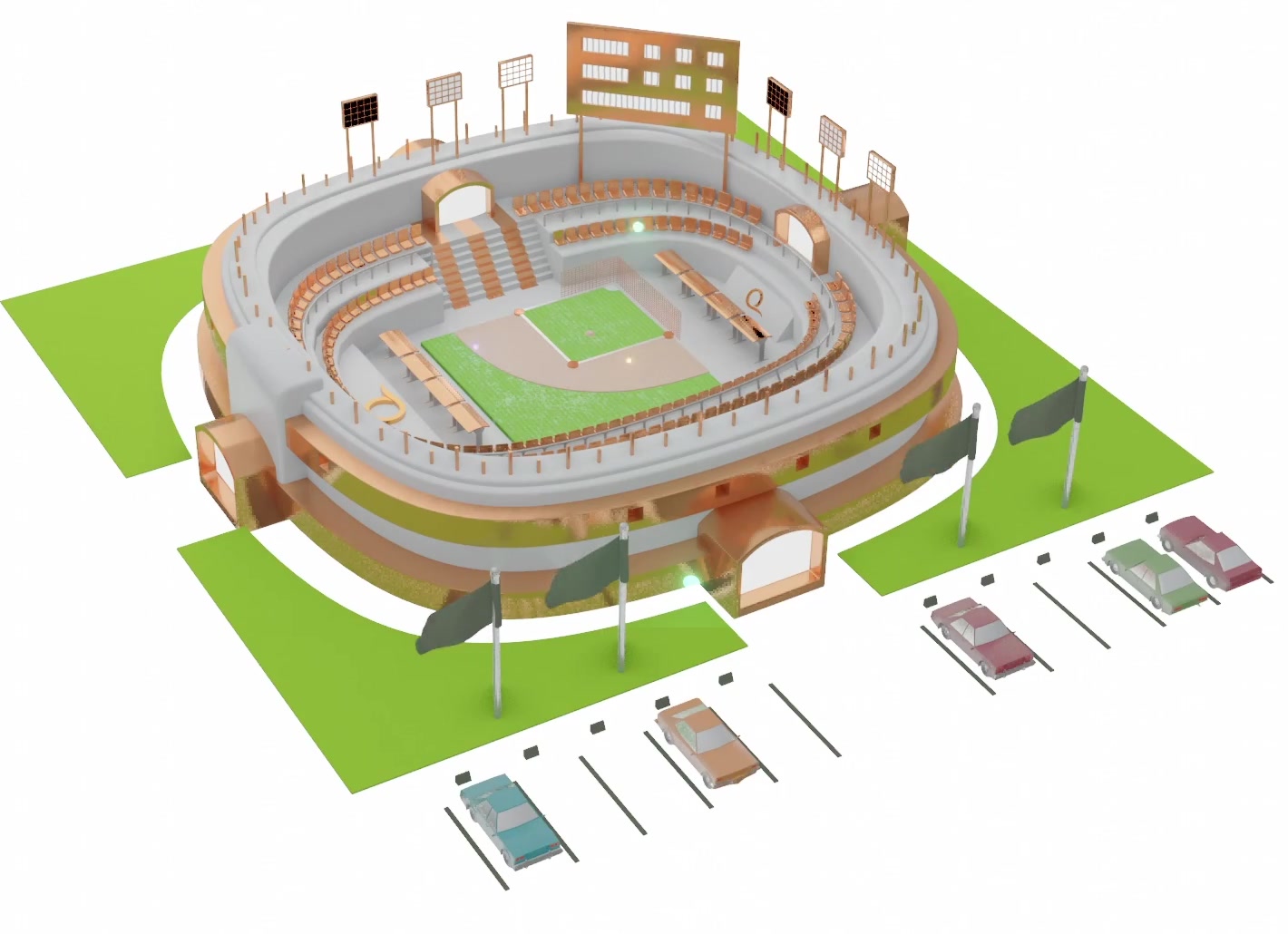 Our track record speaks for itself
We've experienced numerous success stories – including two buyout offers for our past ideas in 2021 alone – yielding stunning results for our readers.