The Footprint of an Elephant – Not the Footprint of a Mouse!
Educational Segment 003
One of the most important keys to successful speculation in the junior resource sector is to figure out the "size of the prize."
What exactly does this mean?
How to Speculate in Junior Resource Stocks
Let's examine a detailed "case study" of which I am most familiar because of my first-hand involvement.
In 2007, I made a life-altering decision.
The decision was to try "trading for a living" using my experience in the mining business and new-found knowledge of technical analysis as a guide. So, with a relatively small amount of working capital, I gave it a go. It was very successful, and I wondered out loud many times why this obvious new career path was not taken earlier.
At the time, many of my stock trading picks were simply based on a particular candlestick pattern – the evening star – that was showing up quite often in many stocks.
Evening star patterns occur as a stock rises suddenly, then settles back just as quickly, leaving a "stranded candlestick," often with a long upper shadow.
My strategy to trade this pattern was to select a level, just below the base of the evening star candlestick, and then wait for the stock to recover and then buy the breakout. In 2007, there were lots of stocks to trade profitably using this formula.
The pattern was showing up on both daily and hourly charts, as the "China Super Cycle" was driving commodity markets and their related equities steadily upwards.
Then the phone rang….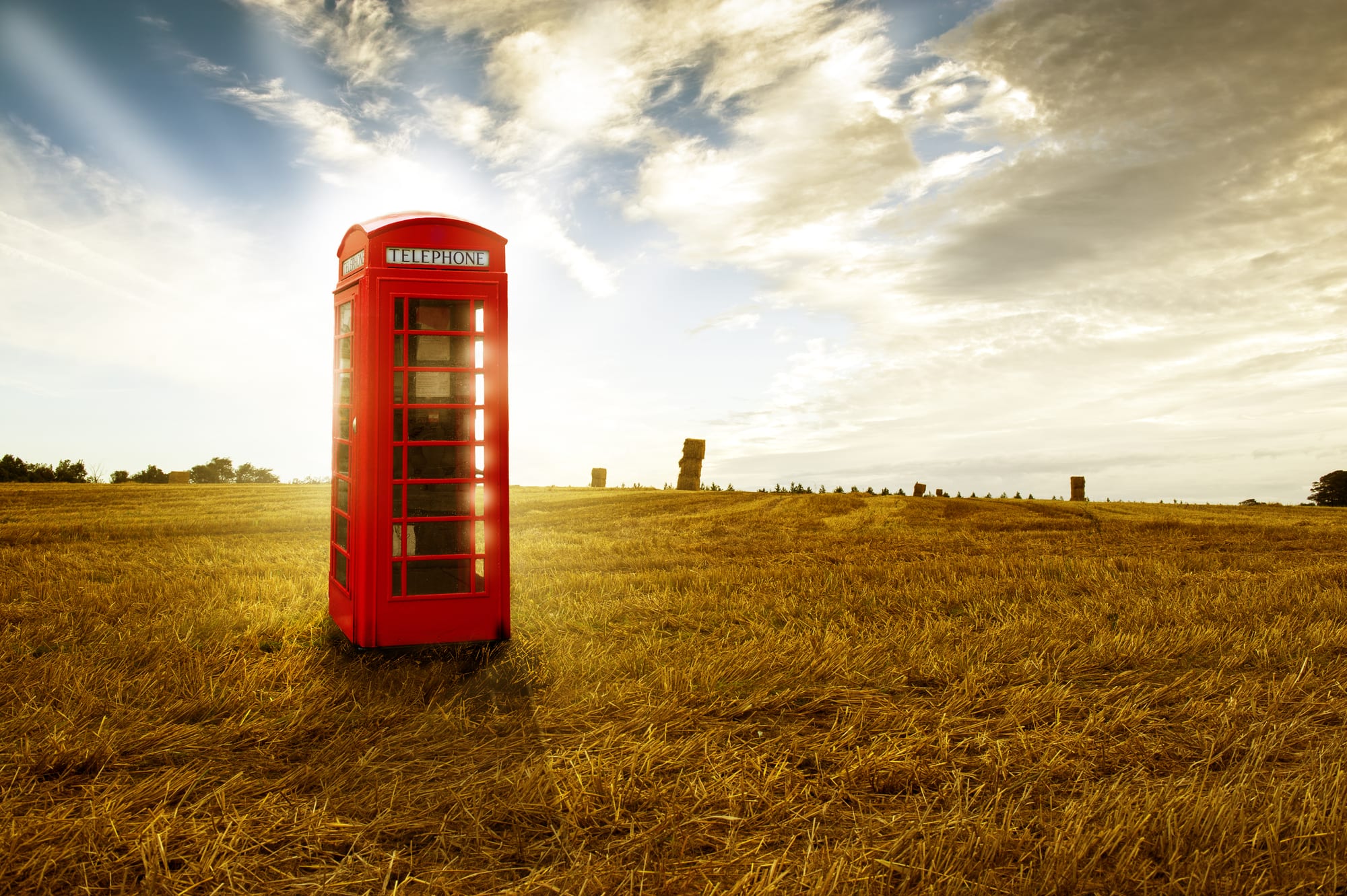 Some of my old contacts in the mining business were stuck. They needed someone to help them define a message that would sell to a retail audience. Initially, I rebuffed their insistent proposals but finally relented and decided to go for "just lunch."
This is where serendipity took over.
You see, trading for a living can be very myopic. For me, it was an entirely focused and self-centered exercise. It was me, my charts and my trading account. I didn't need or want to talk to anyone for trading ideas. Why waste time? I was generating lots of profitable trades, and there were lots more on the horizon.
The lunch was a sneaky tactic, I must admit. After much good red wine, promises, and a Godfather offer that I could not refuse, I agreed to a three-month break from trading to see if I could lend a hand.
After the three months were up, it was decision time again: Do I go back to trading or consider something else?
During the brief office stint, I got to know the people in the office that were involved in other companies; one was MAG Silver (a past and successful Equedia idea), the other West Timmins Mining (WTM).
For a variety of reasons, WTM could not seem to hold its IR people in place. During that past year, the chair had several different seat holders. But I liked the premise on which WTM had been formed and felt comfortable becoming engaged in a permanent position to help promote the company. It helped that my experience trading resource stocks and my charts assured me that the market was very strong and in a solid bull phase.
As much as trading was profitable, I guess I liked being part of a "team" more. In retrospect, this was a carry-over from my being continuously involved in team sports (primarily basketball) since high school. There is just something about being part of a group that shares a common goal and then achieves it.
West Timmins was formed when Sydney Resource merged with Band-Ore Resources. Between them, they completely surrounded a new gold discovery (Timmins-West) that Lake Shore Gold had made about 18 kilometers west of Timmins. West Timmins held a 40% interest in the Thunder Creek property, immediately adjacent to the Timmins-West gold discovery that Lake Shore Gold was expanding through an on-going drilling program.
Initially, the exploration of the Thunder Creek property was directed at gold mineralization that was part of a shear zone. This gold depositional style was fairly typical in the greenstone belts of Ontario/Quebec. At Thunder Creek, there was abundant quartz-carbonate-pyrite along with gold – again, nothing to suggest that the gold mineralization was extraordinary. In other words, this was the "footprint of a mouse." The "size of the prize" was most likely to be a few hundred thousand to possibly a million ounces of gold. Perhaps that was one of the reasons WTM needed my help.
Despite the small footprint, I knew that there were some exceptionally large prizes in Timmins. Heck, the MacIntrye, Hollinger, and Dome mines combined for 55 million-plus ounces of gold!
These exceptionally large gold deposits were formed when large porphyry bodies (hundreds of millions of tons) became receptive hosts because of very special geological conditions.
I will offer a non-technical explanation for our readers that will include a simple visualization.
The Golden Football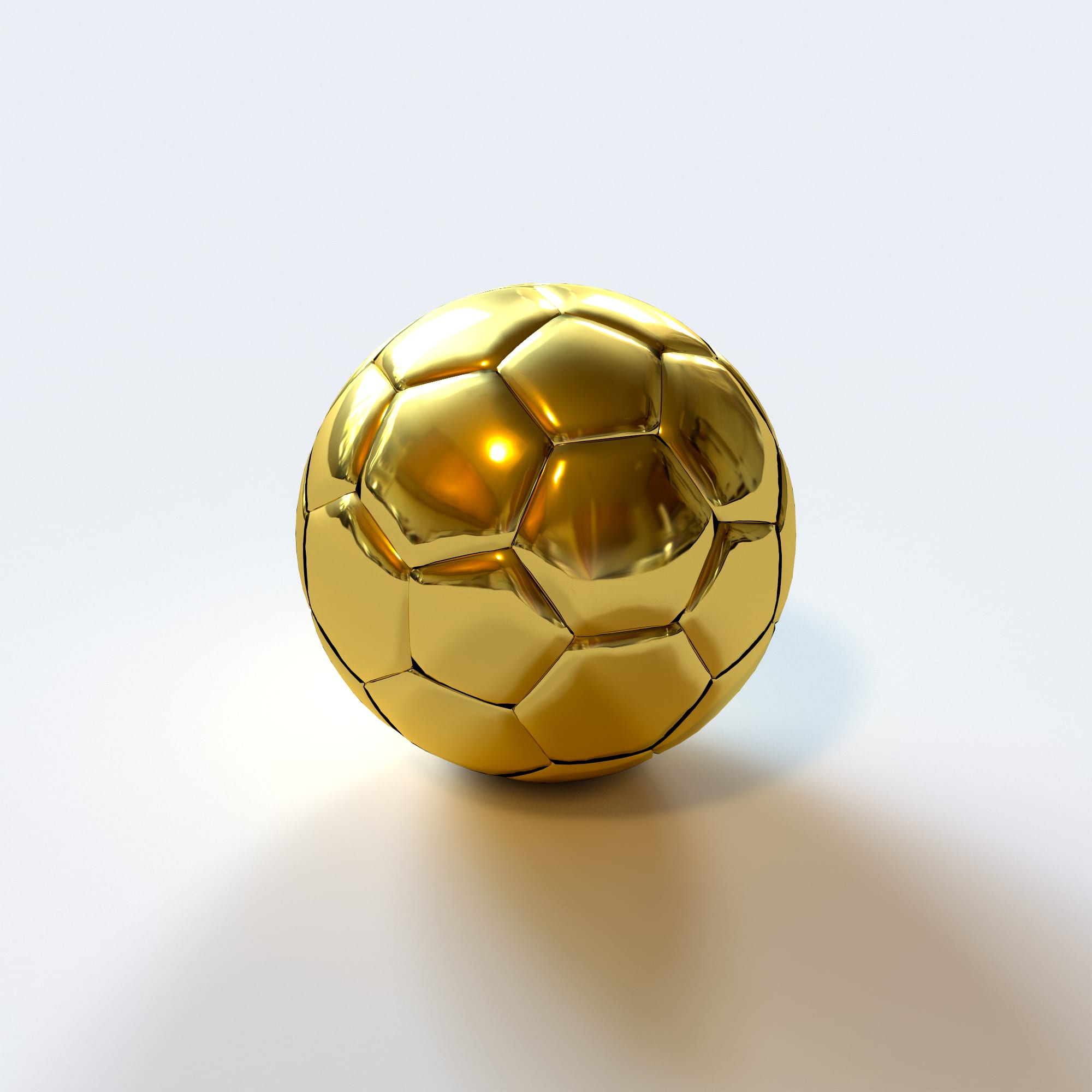 Imagine that you are sitting at a table, and in front of you is a soccer ball made of shatterproof glass. You strike it with a hammer. The outer layer of the glass soccer ball completely shatters, but it retains its shape because it's shatterproof. Then, think of a gold-bearing solution being pumped throughout the soccer ball, just like you would pump air into a flat one. The result: a "golden soccer ball"!
Now, simply imagine that the east/west major fault structure in the Timmins gold camp had movement that created strain (the hammer) on adjacent porphyry bodies containing hundreds of millions of tons. This event prepared the rock to accept the gold-bearing hydrothermal solutions that came later. The result: Canada's largest gold camp!
Sharp-eyed investors understood the history of the Timmins Gold Camp and, more importantly, the significance of gold mineralization in the porphyry rocks. And that is precisely why the "footprint of an elephant" was recognized by some and not by others.
Good luck can happen at any time…
In the course of continuing to drill the shear zone to depth, WTM encountered a thin sliver of porphyry-style mineralization. It reoccurred in several successive drill holes, widening as drilling progressed.
Then it happened…the "elephant footprint"!!!
WTM reported an intercept of 122.15 meters grading 1.81 grams/tonne gold on March 31, 2009, in porphyry rocks.
This intercept was a clear signal to speculators that WTM was on the trail of an "elephant," and not a mouse.
A short time later, on June 24, 2009, WTM made a significant announcement: 83.40 meters grading 12.75 grams/tonne was intercepted in the porphyry-style of mineralization.
The "elephant" finally showed itself.
You see, multiple intercepts of that size and grade generally means something big is afoot. That mineralization had to come from somewhere. And in the case of WTM it did, and they were able to continually pinpoint it.
More successful drilling followed, and in November 2009, WTM was acquired by Lake Shore Gold in an all-share transaction valued at C$424 million.
To recap, when I joined WTM, the shares were traded under $0.20, and the market cap was approximately $25 million. Just one short year later, the shares were trading near $3.00, and the company received the C$424 million take-over bid.
A few speculators, including one very large private trader, recognized the "elephant footprint" early and did exceptionally well in a relatively short time.
I did as well.
WTM is a "success story" of the junior mining world. We have all seen the consequences of companies that do not enjoy the same taste of good fortune.
The short lesson is: understand the size of the prize and let that understanding guide your investment decisions.
And while not all junior companies can find the motherlode and become a success, it's better to bet on an elephant than a mouse…
– John Top.
With mining stocks slowing coming back to life, it's imperative to listen to John's story and understand what it means to speculate.
Most importantly, speculating in junior resource stocks is like gambling. In other words, you can lose your entire investment.
However, just like those who count cards or know how the games in the casino are structured (just ask UFC President Dana White who constantly beats the house), we can stack the odds in our favour.
The goal is to understand what type of risk you're willing to take and how big that reward might be.
A small discovery with a small footprint might give you a double or even a triple.
But a small discovery with a large footprint can lead to 10-baggers or more.
With the current geopolitical climate, fear and greed will be more apparent in 2020. These conditions can often lead to a breakout in gold and other commodity classes, for example oil and gas in the case of further tensions with Iran.
I maintain my stance that we should be slowly allocating a portion of our portfolio to these classes and will be looking for multiple opportunities this year within the mining space.
We look forward to presenting you some new ideas this year!
Seek the Truth,
Ivan Lo