*Nexoptic is a publicly traded company under the symbol NXO in Canada and NXOPF in the U.S. Disclosure: we own shares of NXO.
NexOptic (TSX-V: NXO) (OTCQB: NXOPF) just took home Digital Trends top award for best new photography tech!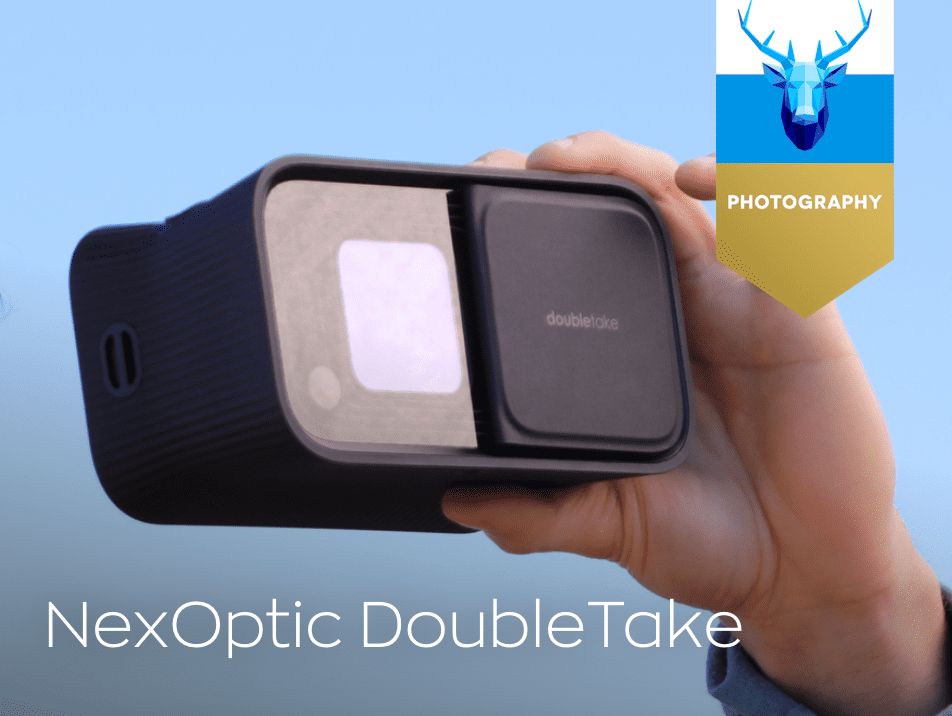 Here's what Digital Trends, one of the premier tech websites, had to say about NexOptic's latest tech.
We didn't think our CES 2019 Award for Photography would go to a pair of binoculars, but then again, the DoubleTake from NexOptic is no ordinary set of binoculars. Instead, it's a sci-fi-looking digital camera that you might see Luke Skywalker use. It uses a wide 5-inch display, in place of traditional eyecups, which makes the viewing experience not only comfortable, but easily shared with others.
Powered by a quad-core processor and a 12-megapixel sensor, the DoubleTake offers two levels of optical zoom (2.5x and 10x). Like what you see? Take a photo or even record 4K video. Whether you're birdwatching or traveling, the DoubleTake eliminates the need to carry multiple devices. It also has a rugged design ideal for outdoor use.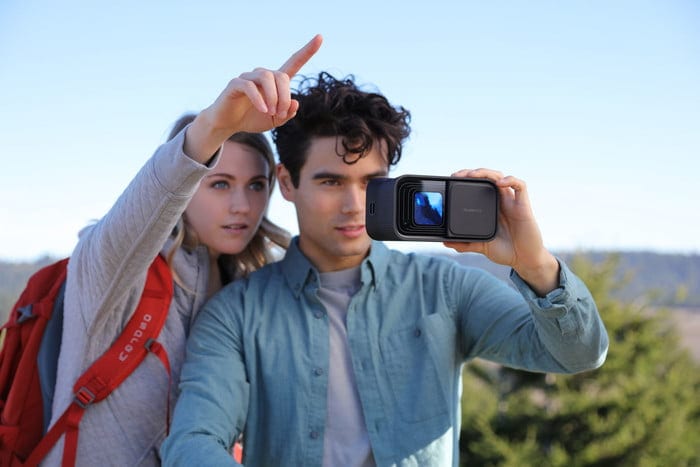 While it's still in prototype stage, we saw a working sample that shows its effectiveness. The company says it should begin selling sometime in 2019. The binoculars industry isn't one that really needed disruption, but the DoubleTake is also a proof of concept for NexOptic's Blade Optics tech, which allows for telescopic capabilities using compact optics. Even if the DoubleTake remains a niche product, we could see the technology embedded elsewhere.
– By Les Shu