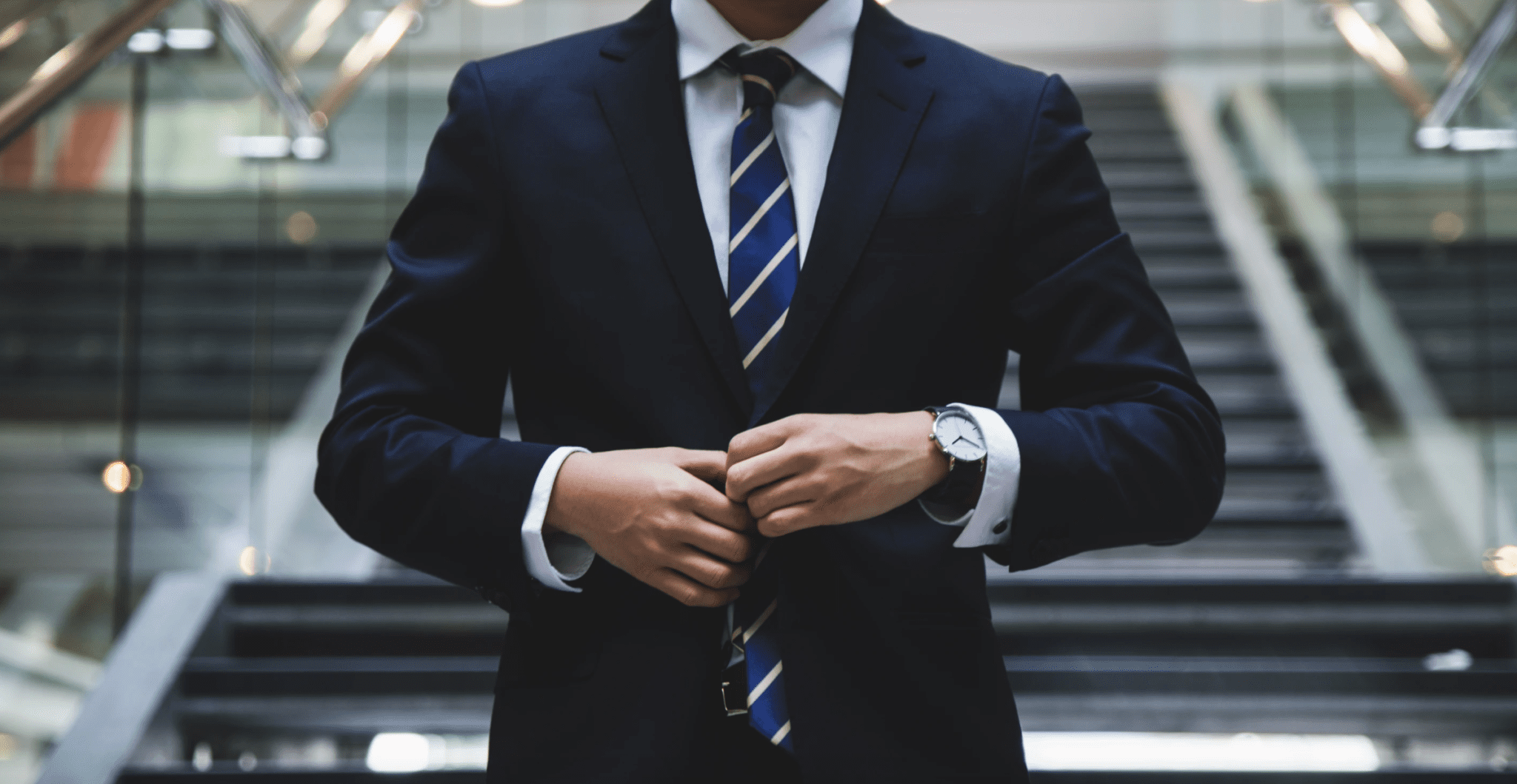 Need Funding? We'll Invest in You!
With a massive network of investors, entrepreneurs, and the "right" people, we can help seed-stage companies become the next big thing – or maybe even change the world.
Bringing peace of mind for your next capital raise
Sometimes, all it takes is a little extra push, and a little extra cash, to help founders and entrepreneurs realize their dreams of turning something small, into something gigantic.
From business development, financing, or other strategic advice, if you have a great new technology or a great new business, we want to hear about it.
We're based in Canada, but we invest all over the world.
Please submit your presentation, or business plan, to support@equedia.com, with the subject line "Deal Maker."