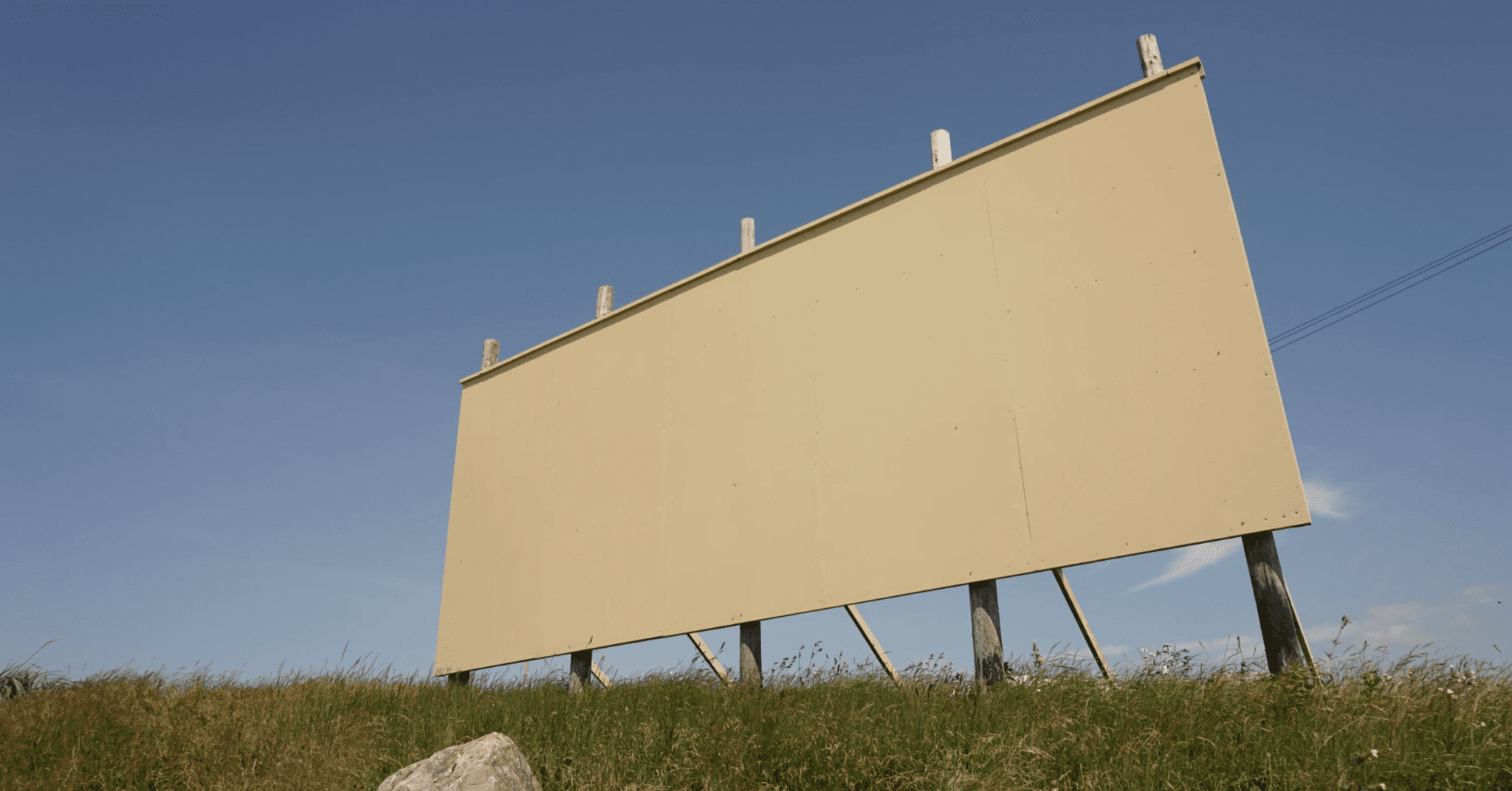 Advertise with us
Have a major announcement or a press release you want to get in front of a large audience. The Equedia Investment Research publication readership spans across the globe.
Have your company featured on Equedia Investment Research
The Equedia Letter can be found in every major financial website, including CNN, Fox News, NBC News, Mirror Group, the Guardian, MSNBC, Reuters, Yahoo Finance, Time, Marketwatch, New York Times and many more.
And we can do the same for you.
Equedia has a vast distribution service and network that allows great stories and your news to be featured in the top financial pages of the world's largest financial news websites.
That's why we're the largest Canadian-based independent investment newsletter in N. America.
Together with our partners, we can bring major distribution to any of our advertisers and clients.
So don't wait. Get your story out to millions of investors immediately.
Enter your contact information below with the subject line "sales," and we will be sure to get back to you as quick as we can.